Defining ADHD in Light of Brain Injuries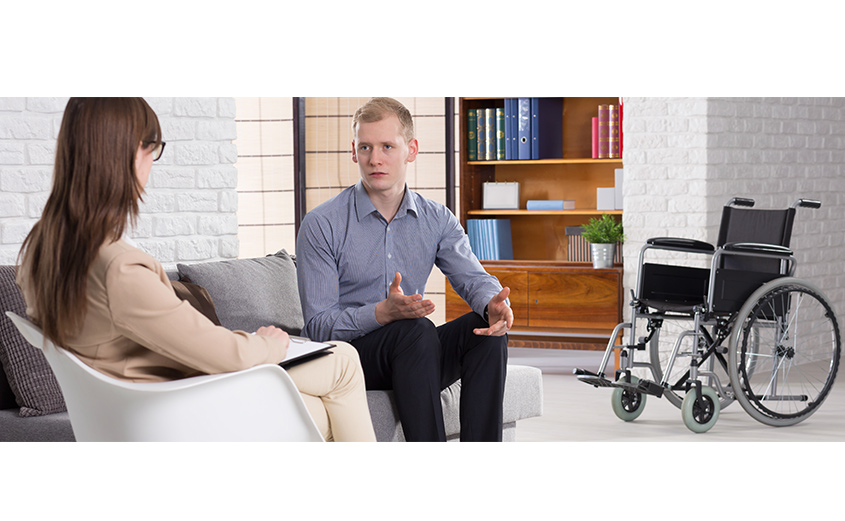 According to the most recent studies, experts define ADHD as a developmental disorder affecting proper use of executive functions. One can think of executive functions as the brain's "command center," controlling focus, organization, memory, action, and effort. In short, it is the self-management system of the brain that is tasked with operating unconscious decisions in daily life. As a developmental disorder with a hereditary component, ADHD will present itself as the brain is maturing in childhood. ADHD symptoms are chronic and will often interfere with daily functioning in routine tasks. However, these impairments are situation-dependent. For instance, one with ADHD may show reduced symptoms for an extremely exciting and adrenaline-inducing task, but show carelessness for more mundane, yet essential, tasks.
One of the controversial questions facing experts is: is it possible for adults to develop ADHD later in life if it is truly a developmental disorder? What is definitely true is that adults with no childhood ADHD will report ADHD symptoms later in life: problems starting tasks and projects, estimating time, prioritizing schedule, and completing work without procrastination. Specifically, adults that have experienced menopause or a traumatic brain injury (TBI) are more likely to present with ADHD-like symptoms. Regardless if one wishes to define these cases as ADHD, it is true that events preceding and during adulthood can affect brain function and chemical balance enough to severely impair executive functions. However, treating an adult with TBI and ADHD-like symptoms may add an extra layer of considerations and complexity. For instance, a lot of traditional ADHD treatments may exacerbate TBI symptoms and make the overall condition worse.
A 2015 study in the Journal of Psychiatric Research links TBI with ADHD-like symptoms by interviewing patients in Ontario, Canada. However, the results are not black and white. Some interpret the data and conclude that TBI's influence the brain's chemical and structural makeup lead to ADHD-like symptoms. TBI, in these cases, transform one's psycho-neurological makeup leading to ADHD in adults. Other doctors, however, argue that ADHD patients are more likely to partake in high risk behavior that would lead to TBI's in the first place. It is a classic debate of the chicken and the egg. Proper classification can be tricky, as both TBI and ADHD exhibit symptoms such as impulsive behavior, memory impairment, organization, and use of executive functions. One who is experiencing ADHD symptoms with a TBI should seek professional consultation to make sure both are treated sufficiently without stressing one or the other.
The Pathways team of professionals has helped thousands of people with brain injuries. We are Dedicated to effective and compassionate care for individuals with neurological challenges.
The post Defining ADHD in Light of Brain Injuries appeared first on Pathways Neuropsychology Associates.

Source: Pathways Neuropsychology
Defining ADHD in Light of Brain Injuries
http://www.addsolutionsnj.com/wp-content/uploads/2017/04/post-concussion-syndrome-1.jpg
521
845
Christian Nophsker
http://www.addsolutionsnj.com/wp-content/uploads/2014/11/add-header-logo.png
Christian Nophsker
2017-04-13 11:05:27
2017-04-13 11:05:27
Defining ADHD in Light of Brain Injuries